Franklin Flood, LLC 120 East Uwchlan Ave. Suite 101 Exton, PA 19341 Toll Free 888 567 9600 Fax 610 524 9600
This site and it's content are protected by United States and international copyright law.
Franklin Flood, LLC
Online Flood Insurance Quote Suite.
Your request for a policy quote will be processed by Franklin's trained, licensed flood insurance professionals. The quote you receive will be based on the information you supply on the quote request form. Please be sure to fill out all fields as accurately as possible. If you have questions about anything on the form please call or email Franklin for clarification before submitting the form.
Remember, Franklin's agents are here to help you. We have extensive resources that can get you the answers you need and the accurate quote you want.
You will receive your quote within one business day after submission. If you have any questions or need additional information, please contact Franklin at 888 567 9600 or use our online Asistance Form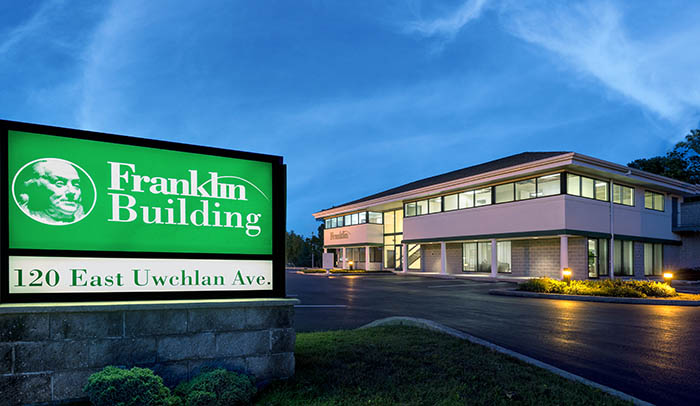 Holobaugh Insurance Customers
Holobaugh Insurance has partnered with Franklin Flood, LLC, in order to offer their customers direct access to Flood Insurance Quotes from one of the nations' oldest and most reputable NFIP flood insurance providers
Franklin Flood is a FEMA award winning US company located in Exton, Pennsylvania. Franklin earned the Administrator's Club Award Sponsored by FEMA in 2006 and again in 2008. This award is bestowed upon companies in recognition of their contributions to the government's National Flood Insurance Program ( NFIP ).
Franklin prides itself in providing one of the best customer service experiences in the flood insurance industry. Our expert in-house staff of licensed, flood insurance professionals are always available to answer questions, provide quotes and assist customers in any way needed before and after the purchase of a flood insurance policy.